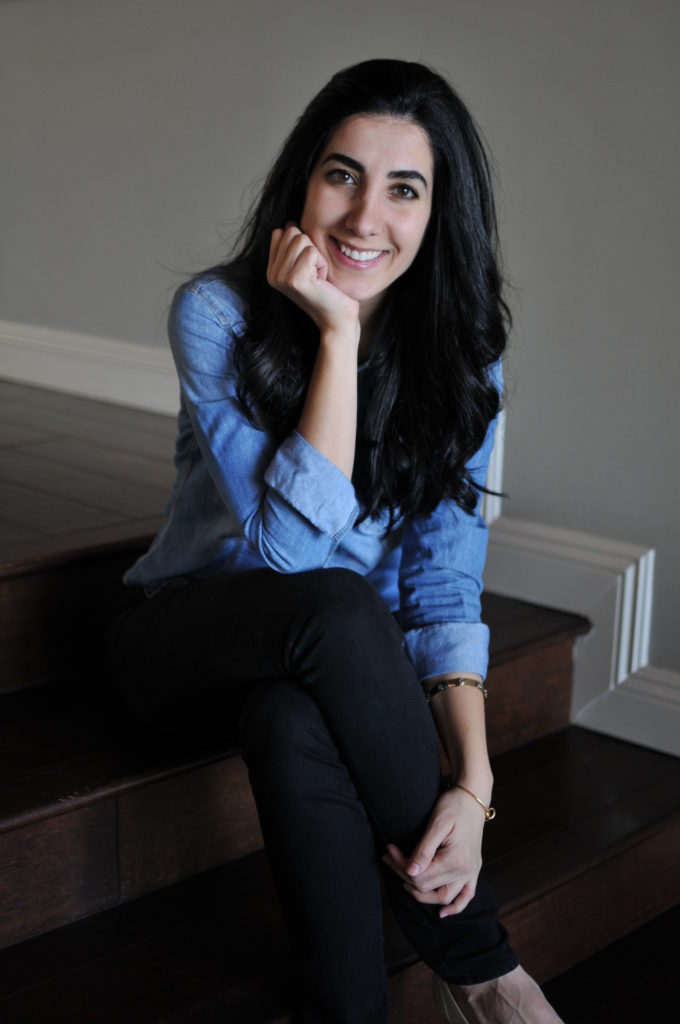 Hey! I'm Nicole. 
I am the Founder of Abboud Media, a Millennial speaker, college professor, former practicing attorney, and host of The Gen Why Lawyer Podcast.
Oh so you want to know more? Here it goes:
I'm a California girl, born and (for the most part) raised. Growing up, I wanted to be many things but lawyer was at the top of that list. So a lawyer I became!
After practicing law for several years, I realized that being an attorney did not fulfill me. In fact, it left me absolutely unhappy. I much preferred working with lawyers than against them. As such, I unhung my shingle and launched my business – Abboud Media. Now, I spend my days helping lawyers build their brands and grow their authority using video branding and marketing.
I have also always been curious about how my fellow Millennial lawyers were living their lives and building successful careers. In March 2015, curiosity got the best of me, and I launched The Gen Why Lawyer Podcast in an effort to explore and amplify the stories of Millennial lawyers who are crafting their dream lives and finding happiness and success in their legal careers.
After speaking with hundreds of lawyers across the U.S., I uncovered a common thread that connected most of my guests and it's that they all shared a desire to take charge of their lives and find meaning in what they were doing.  This shared desire for success and fulfillment is what drives my efforts to build a business based on compassionate leadership, exceptional client service, and quality work product.
And now for some unsolicited TMI about my non-biz life:
I hang out at public libraries for fun
Summer > winter any day!
I have a pretty cool birth date – 8/6/86
I believe in past lives and would love to experience a regression therapy session but I'm too scared to actually do it
Some of my best ideas come to me when I'm running
I don't have a favorite color, movie, song, singer, actor, food, etc. I just don't.
I credit my excellent online communication skills to the endless amount of hours I spent on AIM Messenger as a teenager
At one point in my life, I spoke 4 languages
I have an irrational fear of Halloween events at amusement parks
I've been slightly obsessed with Instagram Stories lately. If you are too, go ahead and connect with me on Instagram – @nic_abboud