Hi, I'm Nicole
I'm a business owner, Millennial speaker, adjunct college professor, attorney, and podcaster. I am completely obsessed with studying businesses: why they exist, how they operate, what sort of impact they make, how they grow, how they die!

Those are exactly the conversations I'm having on my Leaders Love Company podcast. I speak with a range of business owners, leaders, scholars, and visionaries to answer one simple question: Can a business for good be good for business?

You see, I have this audacious dream of building a business based on compassion and purpose, where my employees wake up feeling inspired and excited to go to work, where I transform the community I work in, and where the main purpose for the existence of the business is not merely to make a profit. That is what I hope to accomplish with my business, Abboud Media.

Through my conversations on the podcast and my own business building efforts, I hope to inspire other business owners to step up and accept the awesome privilege and responsibility of being a business leader.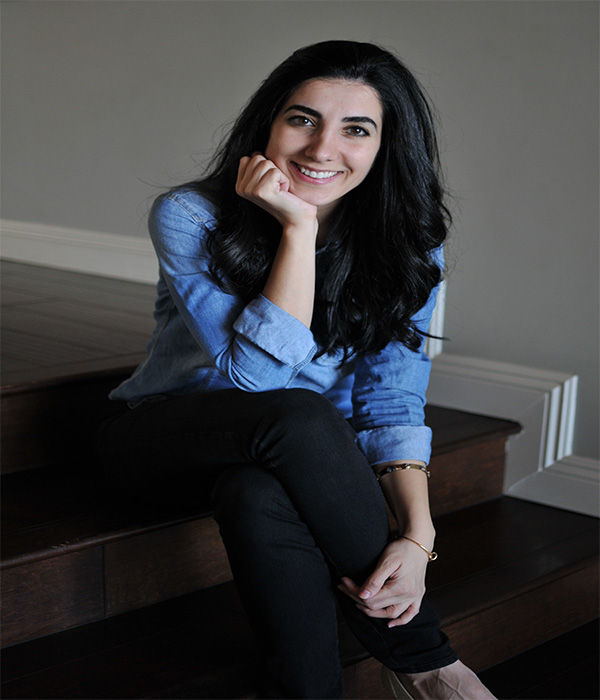 What Drives Me
Here are a few things I hold dear in this life:
My word
My family and friends
My health and the health of my loved ones
My business relationships
My belief that businesses exist to do good in this world and to do good by their people
WHY?
Because growing up, my understanding of how businesses should operate and how business owners should act clashed with the traditional understanding of business. I believed that businesses exist for a few reasons: to create job opportunities, nurture and develop the people who allow it to exist (the employees), and to create an impact in the community in which it exists.  But as a young adult, I experienced the negative effects of the Great Recession in 2008 and witnessed the heartbreaking response that many business owners employed in tough economic times. It made no sense to me.
It wasn't until I immersed myself in learning about emotional intelligence in leadership, conscious workplace cultures, and purposeful core values that I realized that my original beliefs in how businesses should operate were in fact correct.  As a business owner myself, I am proud of the fact that the company I am growing is driven by purpose and not merely profit. I wake up every day excited to get to work.
Boards I've Served On
Toastmasters International - LA Project Masters
California Young Lawyers Association
American Bar Association Young Lawyers Division
Arab American Lawyers Association of Southern California
Southwestern Law School Nickel Club Young Alumni