Welcome and Let's Talk (Conscious) Business Leadership [LLC 000]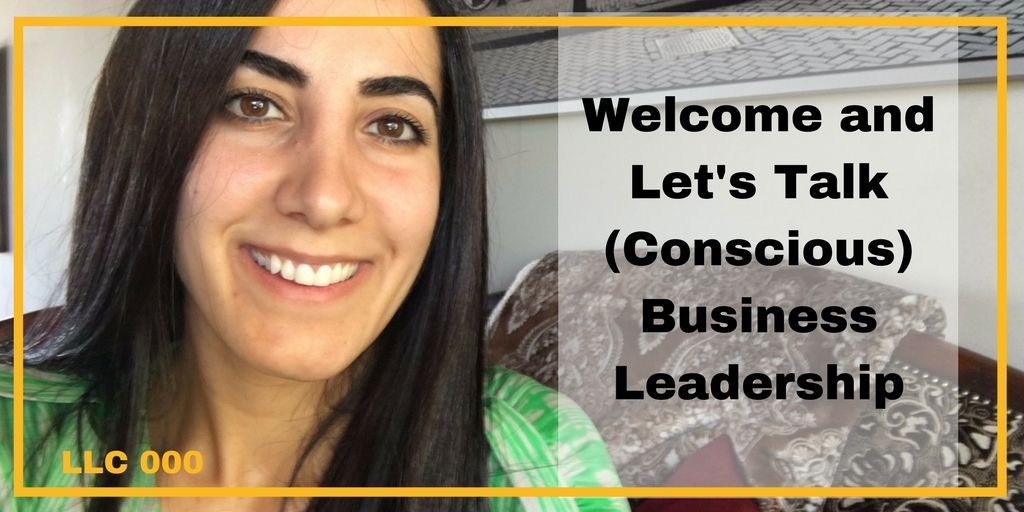 Welcome to my brand new show, Leaders Love Company! I'm so happy to meet you. In this inaugural episode, I share a little bit about why this show exists and why you should keep tuning in each week.
Of course, I tell you a little bit more about myself.
Please don't forget to SUBSCRIBE so you can get each new episode delivered directly to your podcast player of choice.
Leaders sure do love company so be sure to get social with me:
Instagram | Facebook | Twitter 
Or email me at nicole[at]nicoleabboud.com