Understanding the Basics of B-Corps and Conscious Contracts with Adrienne Fischer [LLC 012]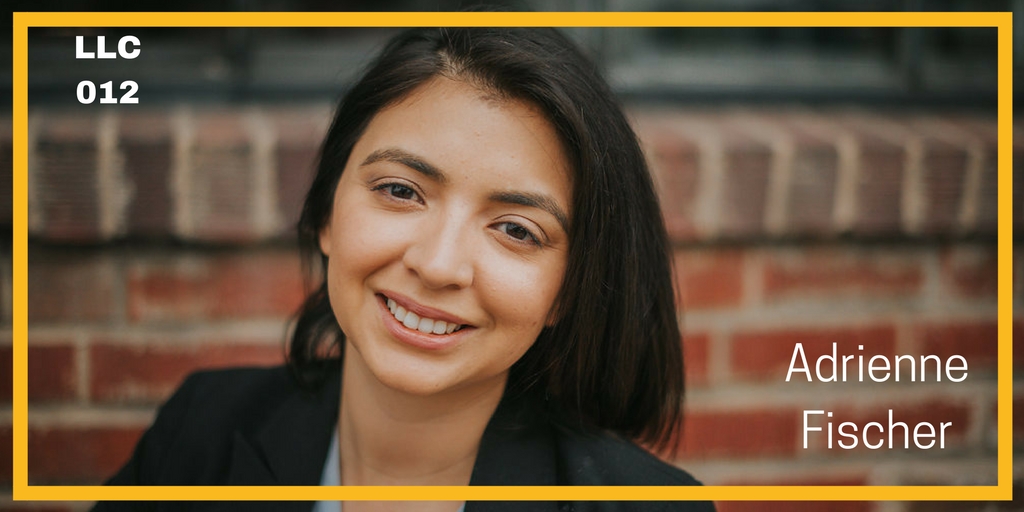 Understanding the legalities of forming your business and knowing how to draft contracts that reflect your values as a business owner are some of the topics we cover in this episode.
I'm joined by conscious business lawyer, Adrienne Fischer. Adrienne has her own practice in Denver, Co where she helps startups and small businesses with their business formation, contracts, and mediation needs. Adrienne is passionate about helping business owners like you ? those who are mindful of their business practices and the impact that they're making in the community.
What You'll Learn in this Episode
What entity types are available to you when you're starting your business?
What the two types of corporations are?
What is a B-corporation and how can you become certified as one?
Can you draft and negotiate contracts that provide structure and still reflect your values?
The most popular/common types of contracts you need as a business owner
How to crate agreements that help guide your decision-making when there's a break down in a relationship
Resources:
Contact Information:
Website: www.summitlawsolutions.com
Instagram: @petiteadvocate
Thanks for Checking Out the Show Notes and for Listening!
I really hope you enjoyed this episode. I would really appreciate it if you shared this show with a friend who could benefit from listening to this particular episode.
Please don't forget to SUBSCRIBE so you can get each new episode delivered directly to you when it's ready. You can find the show in Apple Podcasts, Stitcher Radio, and Google Play.
Leaders sure do love company so be sure to get social with me:
Instagram: https://www.instagram.com/nic_abboud/
Twitter: https://twitter.com/nicoleabboud
Or email me at nicole[at]nicoleabboud[dot]com