Improve Your Interactions and Effectiveness by Knowing Your Enneagram Type [LLC 9]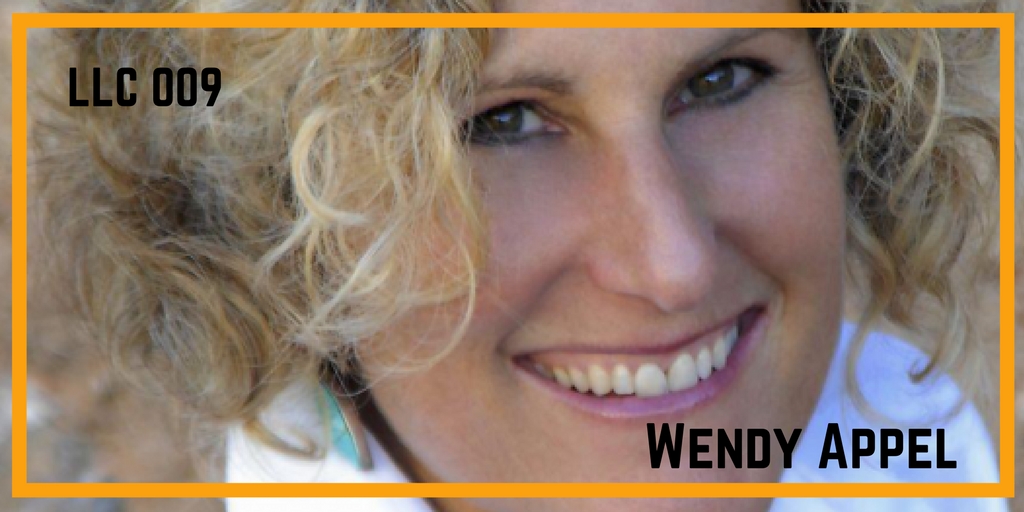 Understanding the underlying beliefs and assumptions that drive your behaviors is an important first step to understanding yourself as a leader. In this episode, I'm joined by the Enneagram expert, Wendy Appel, to discuss the 9 types of the Enneagram and explain how gaining a deeper understanding of our habits and motivations can lead to extraordinary results as leaders.
What You'll Learn in this Episode:
What is the Enneagram and why is it important to know
How by beginning to explore the Enneagram, you'll begin to understand a lot more about what drives you
What are the 9 types of the Enneagram

1 – Perfectionist
2  -People pleaser
3  – Achiever
4 – Individualist
5 – Detached observer
6 – Loyal skeptic
7 – Enthusiast
8 – Boss
9  -Peacemaker

How does one figure out which type they fall under?
Why it's important for business leaders to understand the Enneagram type and dynamics of those around them, whether it's their employees or their family members
Does one type lend itself better to being a more effective leader?
Contact Information
Wendy's Book – InsideOut Enneagram
Thanks for Checking Out the Show Notes and for Listening!
I really hope you enjoyed this episode. I would really appreciate it if you shared this show with a friend who could benefit from listening to this particular episode.
Please don't forget to SUBSCRIBE so you can get each new episode delivered directly to you when it's ready. You can find the show in Apple Podcasts, Stitcher Radio, and Google Play.
Leaders sure do love company so be sure to get social with me:
Instagram: https://www.instagram.com/nic_abboud/
Facebook: https://www.facebook.com/nicolejabboud/
Twitter: https://twitter.com/nicoleabboud
Or email me at nicole[at]nicoleabboud[dot]com