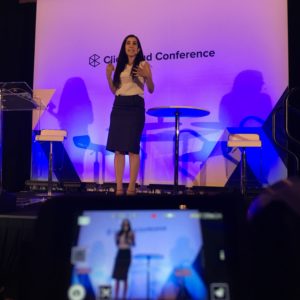 I am incredibly excited and honored to inspire, motivate, and educate through presentations and keynotes. If you are a college, law school, community organization, business, or conference, I'd love the opportunity to work with you.
What You Can Expect
My team and I aim to provide an enjoyable experience for your audience and for you, the event planner. Here is what you can expect:
A great experience during the presentation: I am an ardent believer in delivering presentations full of passion, excitement, and most importantly, practical & actionable information.  I aim to inspire and enlighten, not bore and dampen.
A great experience before and after the presentation: I understand that planning an event can be stressful and involves a lot of moving parts. I strive to make the coordination process as simple as possible before the presentation. If applicable, I am more than happy to provide your audience with any presentation materials following the presentation.
Speaking Topics
Why a Business for Good is Good for Business
Finding the Humanity in Social Media
Building a Thriving Community Using Podcasting
The New Definition of Leadership According to Millennials
I would love to set up a time to speak with you to learn more about your conference/event and how we can best work together to create a memorable experience.